RECENT NEWS
We Go Deep, Saison 4
Selected & mixed by The Avener
Includes The Avener's rework of Lana Del Rey's "Lust For Life Ft. The Weeknd" and an exclusive new version of "You Belong Ft. Laura Gibson" remixed by Jetique.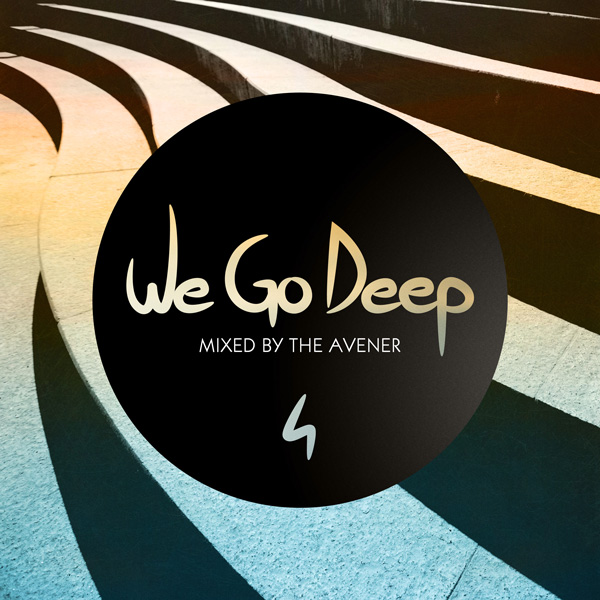 2017 was an amazing year, thanks to you.
Happy new year!
Lana Dey Rey "Lust For Life (The Avener Remix)" available now!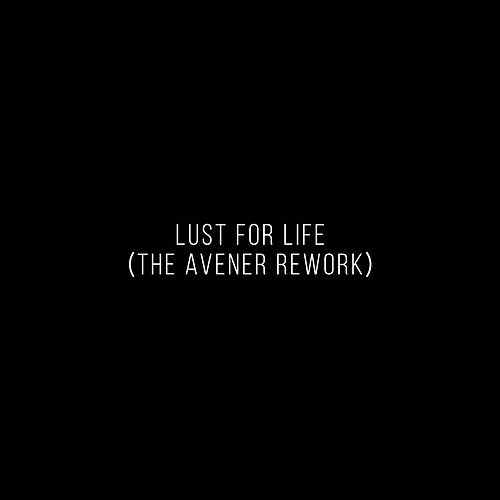 From Facebook feed